Powering the creator economy with brand partnerships
Our mission
To empower a million creators to turn their passion into careers
At Factory86, we are revolutionising the way brands connect with audiences by putting creators at the centre of our business model.
For Brands
With 50 million content creators, influencers, artists, and community builders online, Factory86 helps brands navigate the crowded social media landscape and find the right influencers and content creators, to tell their brand story and drive commercial results.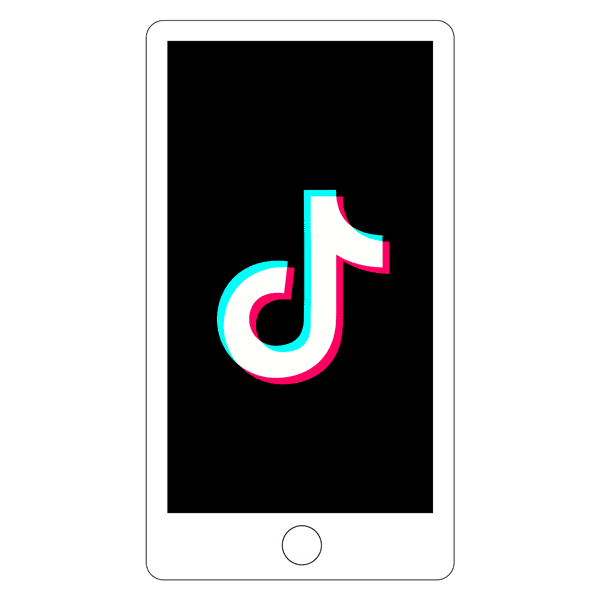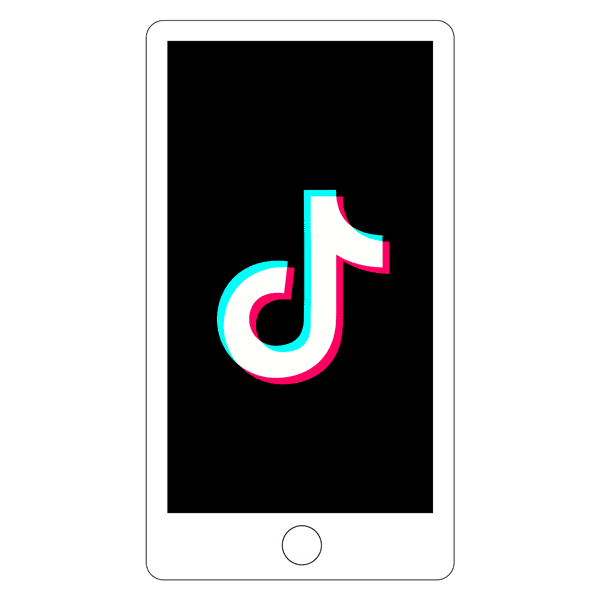 For Creators
Factory86 is the ultimate platform for creators looking to turn their passion into profit. We're all about empowering creators to showcase their unique talents and connect with brands that align with their style.
Join our thriving creator community and start monetizing your following today!